Project Summary
The SmartLIFE building is an eastern region centre of excellence for the teaching and training in the installation of renewable and sustainable technologies.  The intention is that cutting edge technologies are used to train the installation teams of major national contractors and the skills will be used to assist the major house building and expansion programmes that Cambridgeshire County Council wish to progress in the Northern area of the county.
 Key Project Objectives
Bid Management, Strategic and Construction Project Management
NEC 3 Design & Build
 Key project challenges and how they were addressed
The SmartLIFE Centre is a regional centre of excellence in the teaching and training of renewable technologies and the installation of renewable technologies. As such the mechanical and electrical design was a real challenge as most of the newly emerging renewable technologies were incorporated into the building to demonstrate these to learners and to replicate real work environments.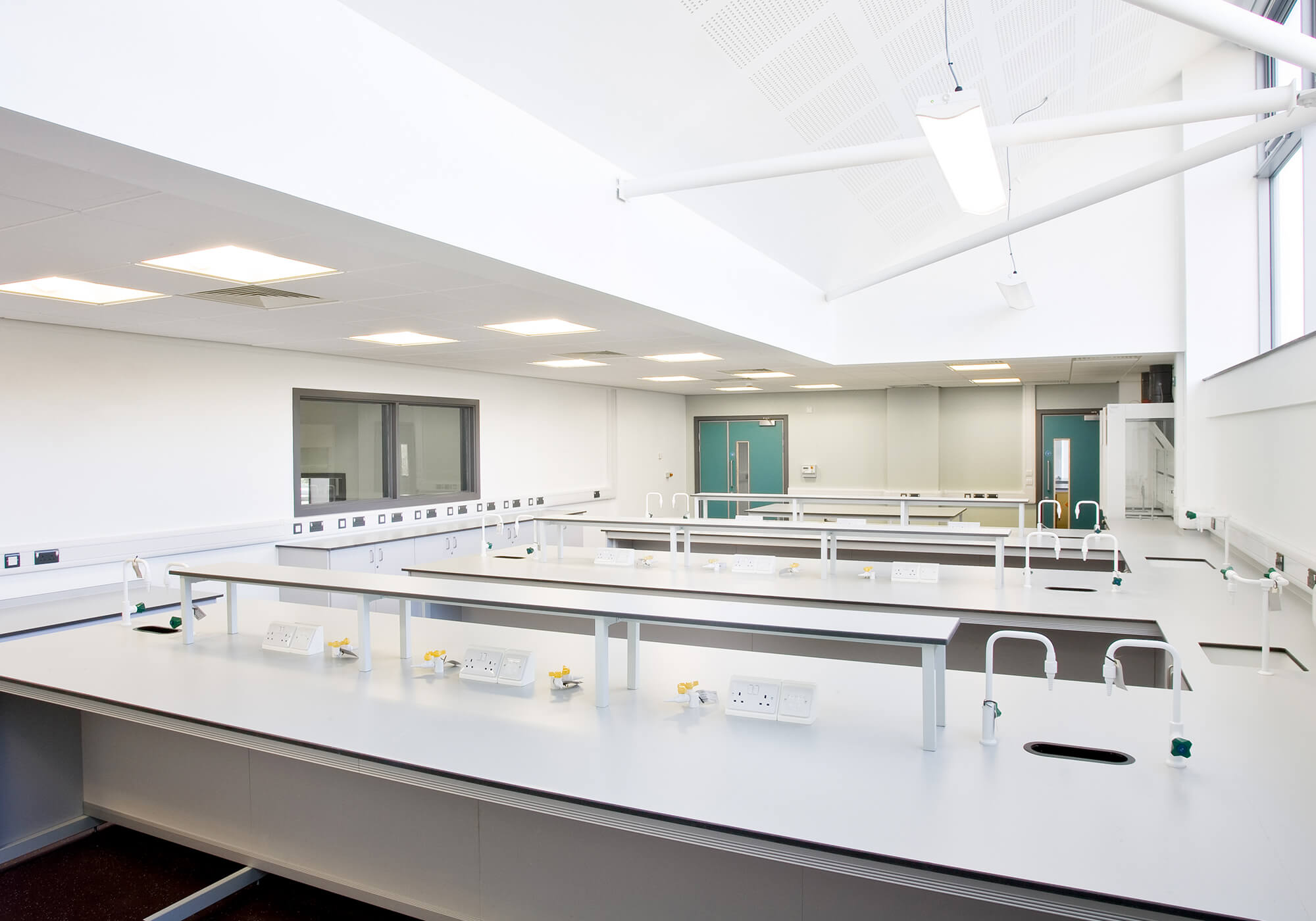 ---