Project Summary
 As part of the ongoing redevelopment of the College's Kings Lynn Campus, the College commissioned a brand new Higher Education teaching building. It is the first HE teaching building to be built in West Norfolk and provides new learning opportunities in the Kings Lynn area. Intended to be the flagship building of the College's Kings Lynn Campus, the University Centre features a state-of-the-art Lecture Theatre, a large Student Social Space, and both general teaching and IT classrooms.
Key project challenges and how they were addressed
Constructed on the site of a recently demolished Technology block which had asbestos-lined service ducts and existing concrete piles beneath.
Built in the centre of the campus, whilst the College remained operational.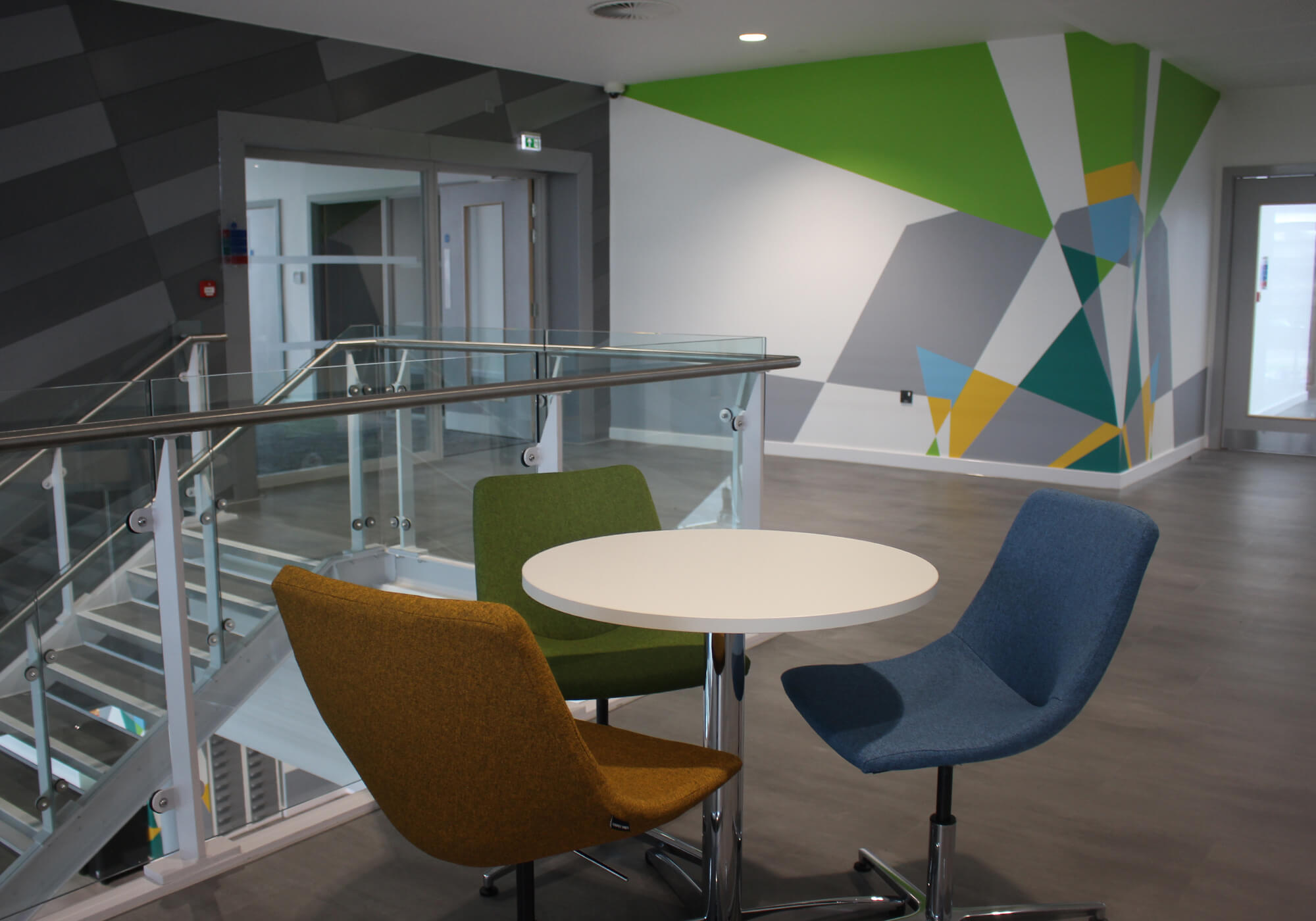 ---